Greg Christou
Esther & Albert Moser
Would like to invite you to come and stay at Thea's House and experience our well-known Banff hospitality. We are proud to offer you many new services, to compliment the already outstanding B&B operation established by the Christou Family.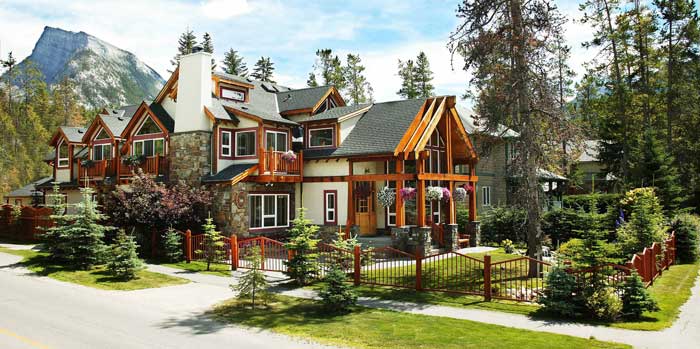 Our Story
In March 2016 our legacy of French fine dining came to an end, when we sold Restaurant Le Beaujolais after owning and operating it for 36 years.
John Gilchrist CBC Radio Restaurant Critic
As for Moser, he has kept the name Le Beaujolais and plans to remain in the Banff area. And he's not talking retirement. I wouldn't be surprised to see him pop up again with some new hospitality venture after a well-deserved break. It has been two months and we miss you already!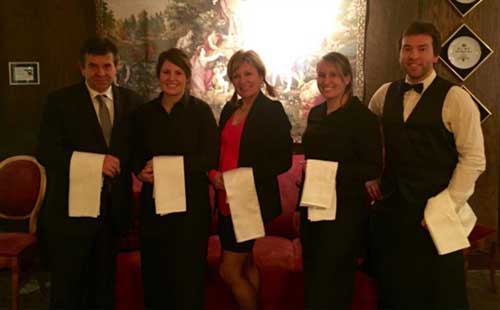 The Moser Family
Albert – Alexandra – Esther – Fabienne – Sandro
Articles On Our Closing