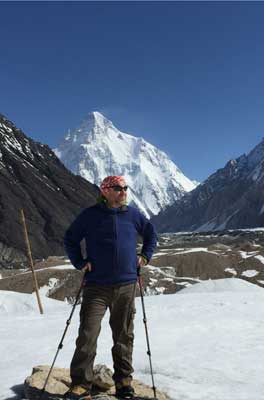 My Passion for Hiking and Outdoors
I am very passionate about being outdoors and exploring the world around me by hiking. Hiking to the top of a mountain is the most satisfying feeling and looking all around you is one of the most amazing experiences. The fresh air, surrounded by trees, hiking trails, and jaw-dropping scenery is what I live for.
The hiking in Banff National Park is about as good as it gets – anywhere. You can choose to go guided or own your own.
Some popular day hikes in our area:
Sulpher Mountain, Sunshine Meadows, Cascade Amphitheatre, Cory Pass-Mt. Edith Circuit, Johnston Canyon-Ink Pots, Bourgeau Lake-Harvey Pass Plain of Six Glaciers, Larch Valley-Sentinel Pass, Saddleback Pass-Mt. Fairview, Lake Agnes Teahouse, Helen Lake, Ice Line Trail in Yoho NP.
Hiking Packages with Rocky Mountain Cuisine